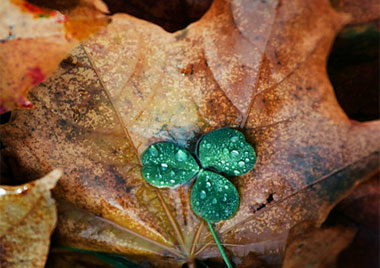 Latvian Doctors Association of Psychotherapists (LĀPA)
LĀPA  is a social organization and Latvia's Doctor Association's collective member, which combines 60 psychotherapists and psychosomatic medical doctors and 4 promote members. The association is founded in 1991. Its mission is to maintain the highest quality standarts of doctors psychotherapists. It cares about the education and qualification of psychotherapists .LĀPA has state entrusted sertification function in the specialty of psychotherapy. LĀPA promotes knowledge in psychodynamic psychiatry, psychosomatic medicine and psychotherapy.
OBJECTIVES OF THIS WEBSITE ARE:
To promote a contemporary, knowledge - based understanding of mental health
To inform about LĀPA activities, cooperation with related organizations
Keep the dialogue with all who have an interest or need - to provide information on different therapeutic methods, give the opportunity to  ask questions and receive answers, and help to choose own physicians.
"Every normal person, in fact, is only normal on the average. His ego approximates to that of the psychotic in some part or other and to a greater or lesser extent."
Sigmund Freud

---
Methods of psychotherapy
Tweets by arsti_no_LAPA